Warm greetings to ya! Did you all watch the Daytona race today? I did, sort of...... I was busy trying to get this listed on Ebay.....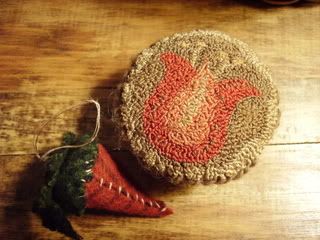 Let me tell ya.... I had a heck of a time getting a good pic today. Oh well.... is what I finally said to myself. It really is a sweet little thing.... hopefully the pictures show well enough.
I was disappointed that our hometown boy didn't win.... Clint Bowyer grew up here! He is still a HOT racer & I am sure will continue to have lots of successful races!
Have a happy Sunday evening!!
Smiles,
Betty