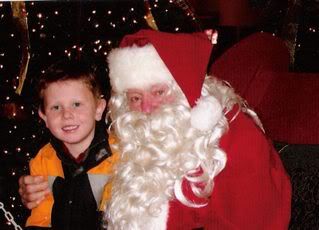 In the next few days many of us will be rushing from one home to another to celebrate with family and friends. Because we will be so busy, I wanted to post a Christmas wish for you a few days early.....
May you all be blessed with joy and merriment... may you all be surrounded by your loved ones if not in body, but in spirit... and may you all make happy memories to cherish for a lifetime.
Merry Christmas and a Happy New Year to you!
Warm smiles to ya.... Betty