My friends..... I am so delighted to offer these to you! I have four designs finished & available now...... with many dreams of creating MORE!
~*1836 Spring Tyme*~ Sampler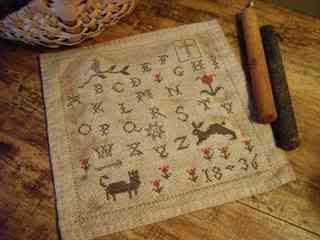 ~*Affinity*~ Pinkeep Sampler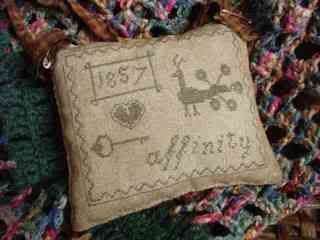 ~*Two Birds*~ Needle Book Sampler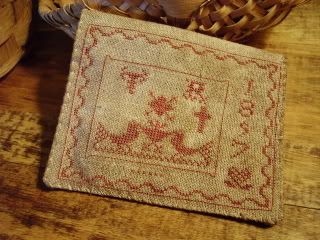 ~*By My Hand*~ Needle Book Sampler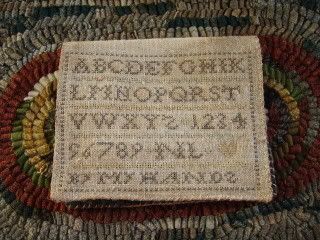 This is only the beginning! :) I still do have thoughts & ideas for more primitive needle punch patterns and more line drawings too. If only I didn't need to sleep now and then....
Follow the link on the left to see my offerings on eBay or search user id primitivebettys.
Have a great weekend!!!
Smiles to ya!